Fine Art Photography Series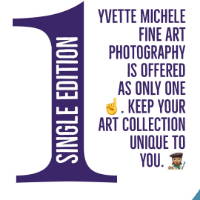 ---
A Walk on The Malecón is a fine Art Photography series archival giclee's. Single Edition Series.
My approach to photography is the same as my brush. Oil painterly strokes have been added to the subject and color is often heightened to my sensitivity of light and vibrancy.
This is my hyper surrealism. It was such a great conversation with my lens. I enjoyed seeing every color and artistic expression along my morning walk in Banderas Bay.
The Malecón is a 12-block, mile-long esplanade in Puerto Vallarta, Jalisco, Mexico
To see the art at The Park located at Cardenas 245 Puerto Vallarta
https://goo.gl/maps/FmXyUAkujvv
---
He stood there in all of his grandeur and all I wanted to do was to capture the expressions of blues, purples and greens.
---
It felt as I was walking along this Malecon with him, learning from his spirit all that was said and all that was in silence. I felt peace.
---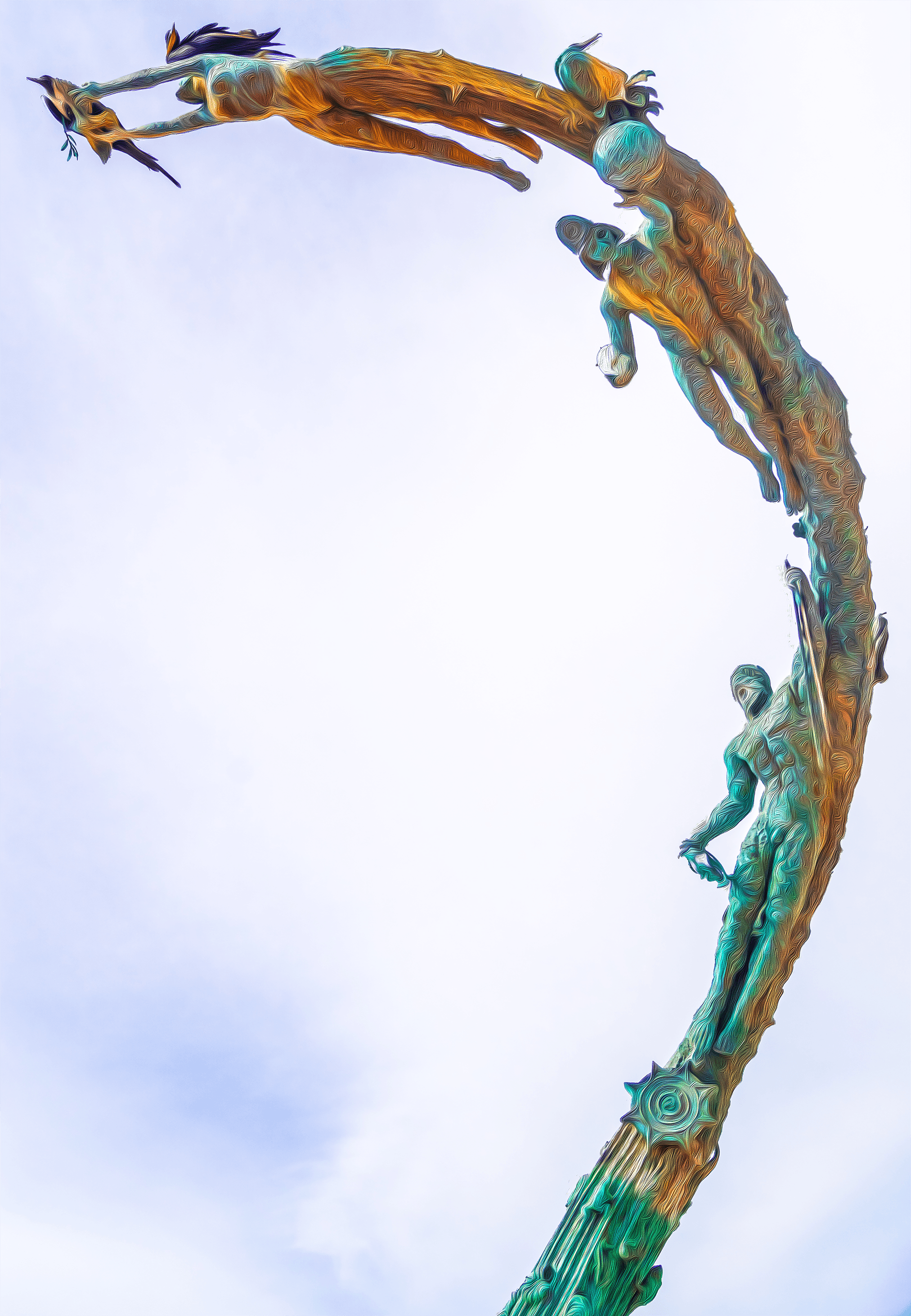 Mathis and his double helix is reminiscent of the days that I was deep in study with science.
---
---
I definitely identified with Sergio's portrayal of this mothers armed stretched as her children are climbing the ladder.  
---
It was such a great conversation with this fellow. I enjoyed seeing every color in his creation.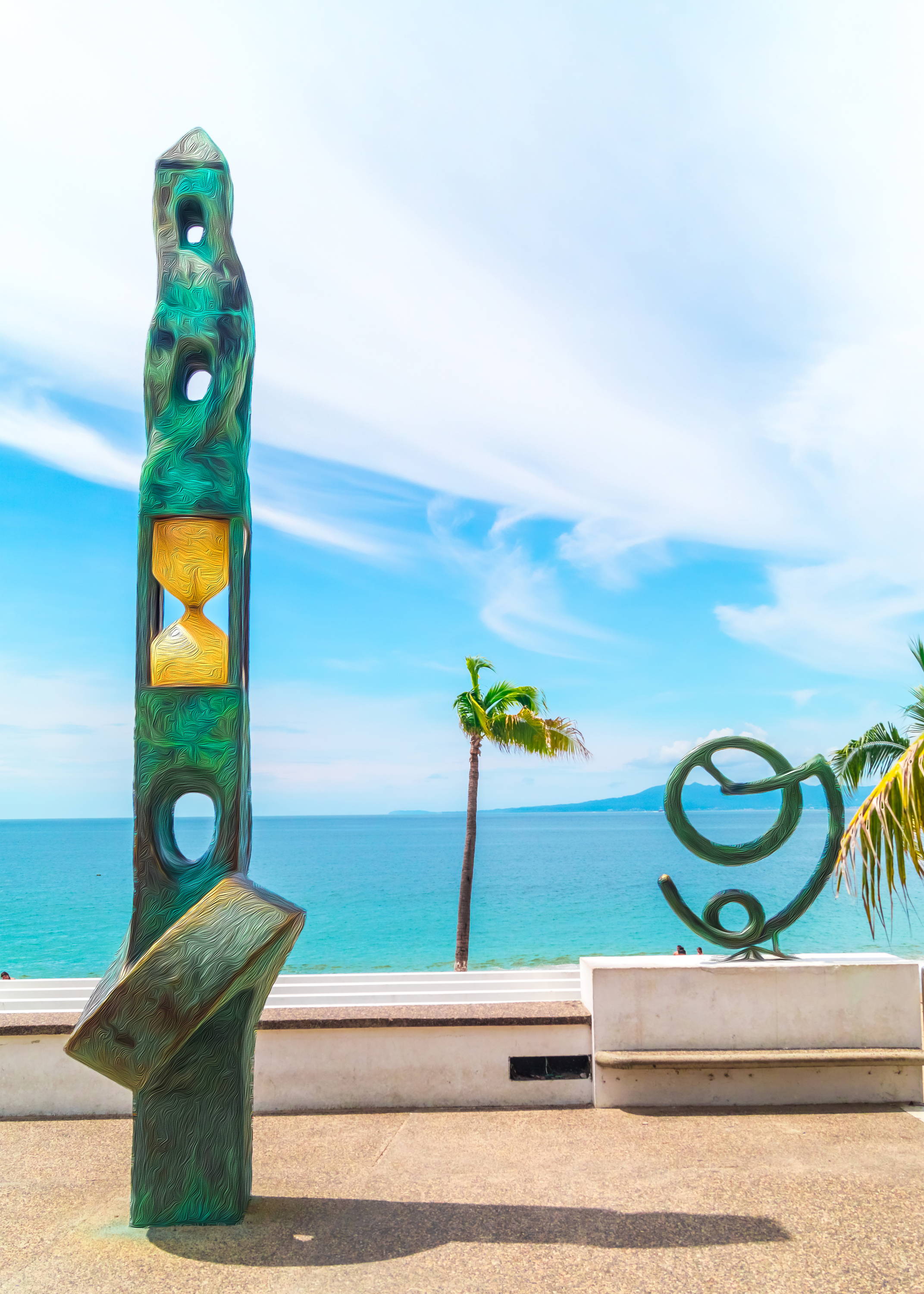 As the sands and the hands of time pass, it is 3 O'clock somewhere twice a day.